I cannot believe September is almost over! I tend to lose track of time, but I do feel I blinked in July and suddenly October is knocking. This month, in particular, has been filled with new experiences and wonders; I am honestly exhausted and I could use a solid two weeks' slumber. I would also be perfectly fine with not leaving my apartment for the month of October. Alas, I would probably lose my job and my home if I did that, a girl can only dream.
Instead of focusing on all the things I do not want to do, I thought I would focus on all the positive experiences that have happened this month. I pushed myself out of my comfort zone and I do not feel any regrets; I only feel tired.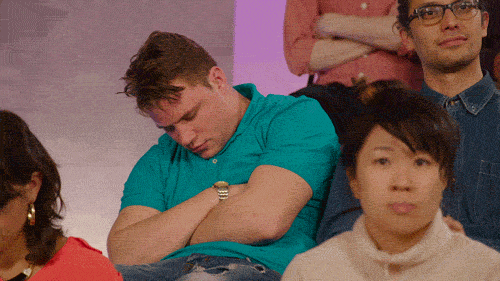 Blogging and Social Media
Made several new friends!
This month marked my sixth month blogging
I was nominated for three blogging awards (Thank you Sophia Ismaa, Em, and Laura Spoonie!)
Made 200 followers on Twitter, which is still weird
Every day this month I have written a 25-word story on Twitter
I made a Facebook for some odd reason, but it exist *shrug*
Life
I stood my ground at work and firmly set boundaries
I took an actual vacation and did not check my e-mails.
Traveled to New Orleans
I saw Hamilton and Childish Gambino back to back.
Got a tattoo on a whim
I entered an actual flash fiction contest- fingers crossed for placing top 10.
Crafted a draft for a children's book
October goals and expectations
Continue to work on not taking myself too seriously
Write a new chapter for my work in progress (I can say that now!)
Craft of cover letter
Engage more
Keep blogging
Ignore the doubtful voices in my head
Avoid trick-or-treaters
I hope September has treated you well!
Cheers to a low-key October!