It has been quite a while since I read Fox's Dream Dinner Party and they encouraged me to join in the fun. It's good to know we have some of the same people, who can resist a good laugh during dinner? 😊🍽
1. Lin-Manuel Miranda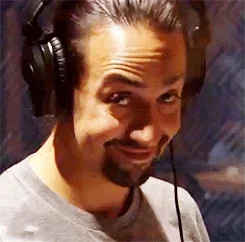 Yes, I love Hamilton. Yes, I love In the Heights. And yes, I love Moana. But, Lin-Manuel is such a nice, genuine person. He radiates positive energy! Plus I would be more than happy to engage in a sing-a-long.
2 & 3. John Mulaney and Nick Kroll
I love John Mulaney and Nick Kroll separately, but I love when they riff off each other. It's always hilarious and they are two genuine friends. It would be really funny if they showed up as  Gil Faizon and George St. Geegland and pranked us all with too much tuna.
4. Issa Rae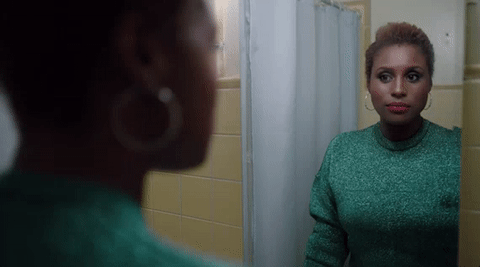 Issa Rae is intelligent, funny, and extremely relatable. I kind of just want to be her best friend.
5. Donald Glover
Donald Glover is multi-talented and has a very chill personality. We always see him when he as to be "on" but I would like to just talk about music, movies, and pop culture.
6. Bo Burnham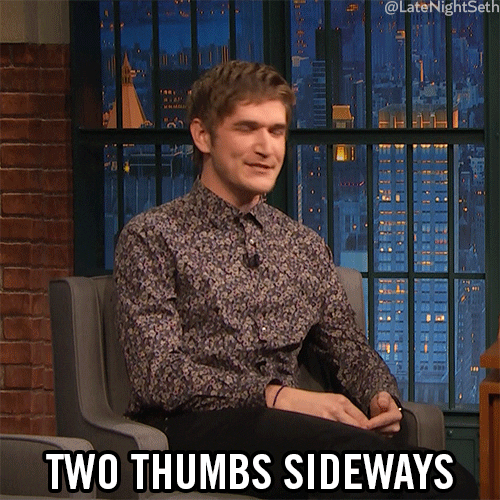 Bo Burnham is one of my favorite comedians. He is so insightful and witty. When he began to open up about his anxiety it really made me fall in love with him even more.
7. Viola Davis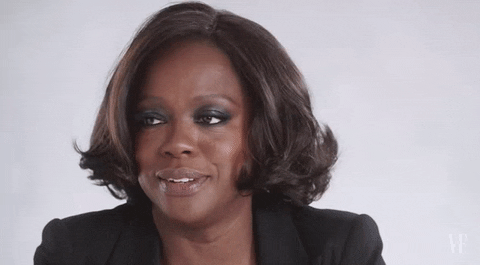 Viola Davis is a badass! She has hella range and she really seems down to earth.
8. John Oliver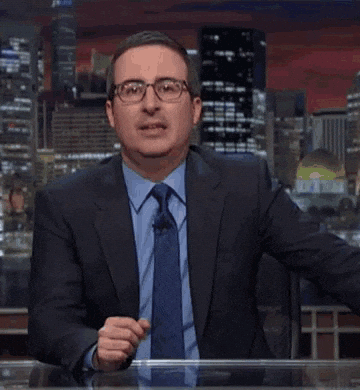 I was excited to see this on Fox's list, John Oliver his hilarious.
9 & 10. Kumail Nanjiani and Emily V. Gordon 
I love Kumail and Emily together because they really balance each other out. I would really like to geek out with these two.
11. Janelle Monae 
Janelle Monae is a queen and one of my biggest crushes. Enough said.
12. Bell Hooks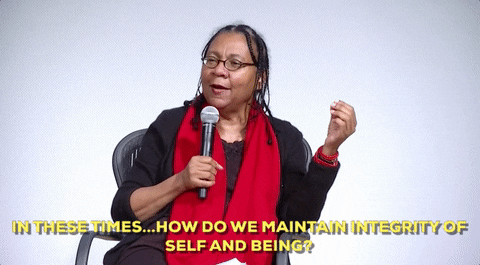 Bell Hooks truly inspires me with her works on feminism and social justice. I know I have a lot of lighthearted funny people on my list, but I would gladly listen to reading or engage in a dynamic conversation critiquing social structures.
13 & 14. Barack and Michelle Obama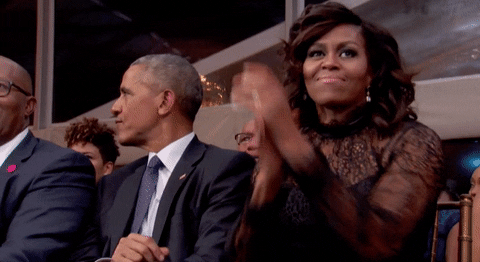 Everybody loves the Obamas, how could we all not have them on our list? They are all types of goals.
15. Jeff Goldblum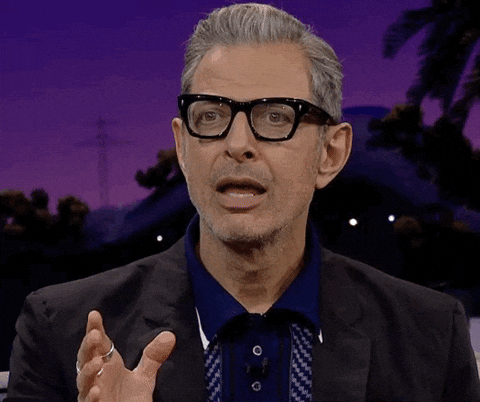 Jeff Goldblum is one of those weird crushes that I have. I don't know what it is about him. He's quite a character so dinner would definitely be interesting.