Since you all enjoy learning more about me, I thought I would come up with another 10 more unusual facts about me. You can read the original post here.
1. The sound of my heartbeat keeps me up at night.
2. If I am afraid of something coming my way, I will push the person I'm with…sorry
3. When I was 14 I needed six stitches on my finger because I cut myself with scissors while making a robot out of Popsicle sticks.
4. My brother used to call me Tyrell (and occasionally still does)
5. I startle VERY easily. I am always shrieking or yelping throughout the day.
6. They're not my favorite movies, but, I could always be down to watch Shrek and Zoolander.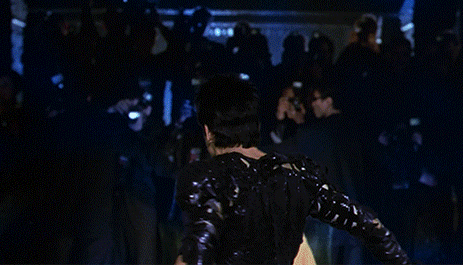 7. I wanted to start a theater troupe called Drooling After Midnight 🤷🏾‍♀️
8. I had a Melanoma scare when I was 16. I am missing a small section of my eyelashes due to a biopsy.
9. If I see someone scratching themselves, I will start feeling itchy
10. Several years ago I had a dream someone threw acid in my eyes and I woke up sobbing. It still haunts me to this day.