My friends, just when I started to feel like we had plenty of time, we are now 30 days away from our wedding date.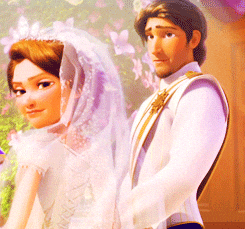 I
CANNOT
WAIT
FOR
IT
TO
BE
OVER!
 If anyone has a time machine, please let me know. I would like to go back to October 2017 when I made the outrageous decision to forgo planning a simple elopement to plan a "simple" microwedding. I am kidding (partially), I am excited! It's right around to corner and it should a lot of fun. If nothing else, it will make a good story and I will be sure to tell you all about it.
Until the next time my friends!