Raise your hand if you do not like getting your picture taken ✋🏽? If you raised your hand either physically or mentally, I am right there with you.
It was not until graduating high school that I realized I was present in very few photos. I told myself that I was around; surely, someone had to take these precious moments. However, when I was seeking family photos of all five of us, I was coming up short.
Then social media became increasingly popular. Everybody and their mother were flashing their cameras and posting photos for the world to see. As a private person, I retreated from people who were camera happy. On the flip side, social media made it very easy to keep up with the daily lives of others. No more sitting through slideshows or having wallets smashed in your face. The other pro was if you were not social media-friendly, people had to make an effort to catch up with you and not many people were willing to do that. Even still, the photos that existed were curated and didn't contain the ugly, candid day-in-the-life pics that may fill our baby albums.
In recent years, I have been trying to take more pictures, either selfies or otherwise, to maintain a memory database. I have a lot of mental images, I am sure I will lose some if not all. In the past four years alone, I have lost friends and family very suddenly and I have minimal evidence of our relationship. It's frustrating that I can't flip through my albums and find something substantial that I can share with someone else. This reason alone has forced me to push myself out of my comfort zone and get in front of the camera. Slowly, I am becoming that person that goes, " let's take a picture to remember this by". I don't know how to use filters or anything fancy, but I can snap a couple of candid photos without my finger over the lens (barely).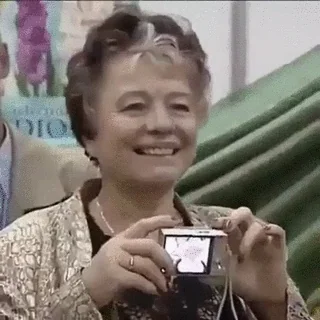 I implore you to find yourself in front of the camera more often. It's uncomfortable and scary but it's nice to look back on how embarrassing today was. Who knows, someone in the future may find it mildly entertaining or uncover a clue hidden in the background.